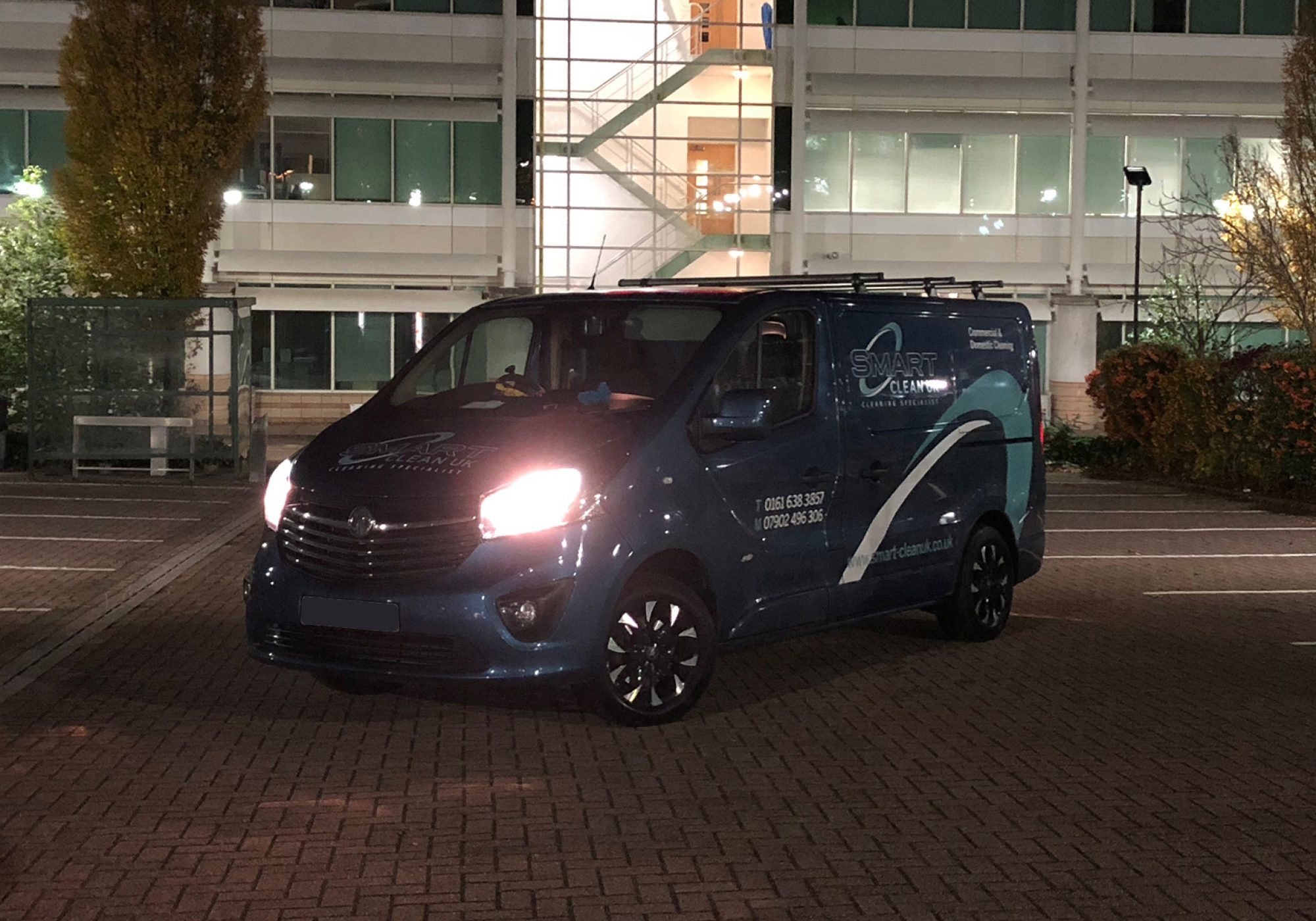 Office Cleaners Manchester
Office cleaning in Manchester and Tameside
Here at Smart Clean UK we specialise in office cleaning and operate throughout Ashton-under-Lyne and Greater Manchester. Our professional office cleaning team have been cleaning commercial offices for our customers within the local area for many years and have built up a strong and growing reputation for being one of the best office cleaning companies in Manchester.
If you are a local business, we can help you thoroughly clean your office for you on a regular or a one-off basis, leaving it in tip top condition and looking clean throughout. Get in touch with us today to find out more about our office cleaning services.
If you are a home-owner, tenant, landlord or a lettings agency, we can help you thoroughly clean your upholstery throughout your property, leaving them in tip top condition and looking clean. Get in touch with us today to find out more about our upholstery cleaning services.
We help to provide a clean and hygienic working environment for your staff as well as a service that is tailored to your requirements. We look at times, duration, number of days, how many cleaners are needed and much more on each and every job. Why choose us for your commercial cleaning? We are a family run business offering flexible packages at a competitive price. Our operatives are fully trained and we carry out regular cleaning audits. We also offer discounted prices on addition services. We provide cleaning services for offices, schools, retail outlets, the healthcare industry, estate agents, restaurants, pubs, clubs and more.
Office Need A Deep Clean?
Smart Clean UK provide office cleaning in Ashton-under-Lyne and throughout the Manchester area to commercial customers. Give us a call today on either 0161 638 3857 or 07902 496 306 to get your office booked in for a thorough deep-clean. If you would prefer to drop us a message, simply fill in our online contact form and we will get back to you asap.
Amazing
Upholstery Cleaning Results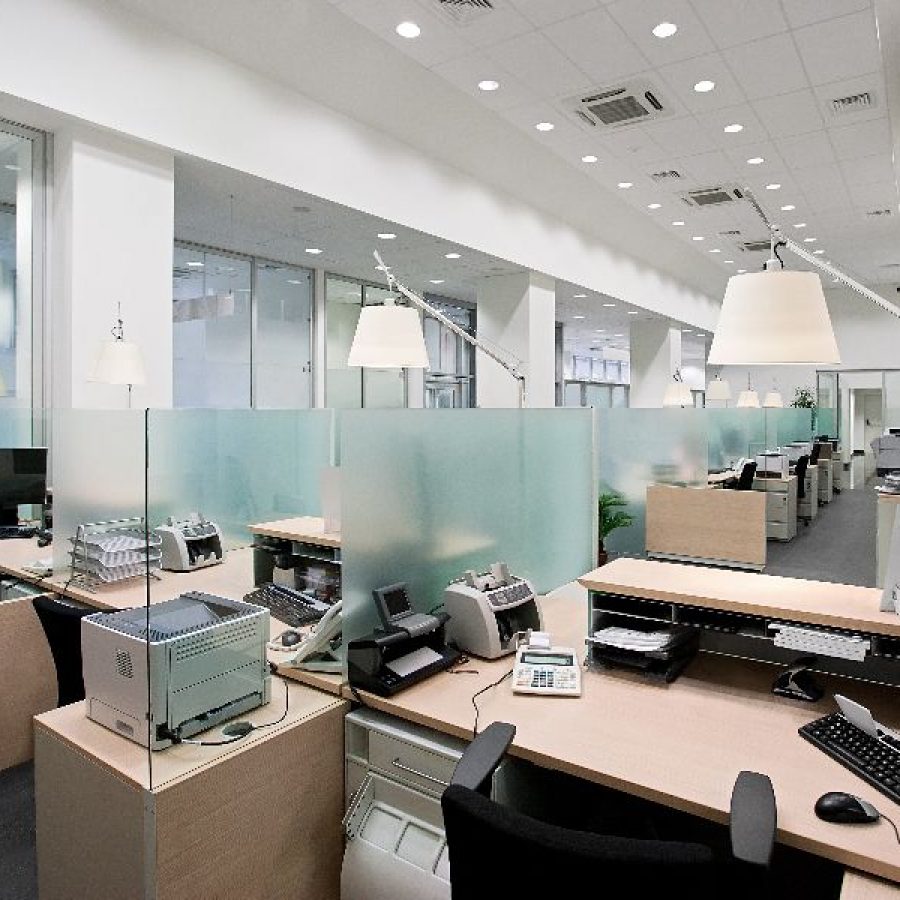 Commercial Office Cleaning
Are you looking for an office cleaning company in Ashton-under-Lyne or within Greater Manchester? We regularly clean offices for businesses in Greater Manchester. If you are looking for a highly professional office cleaning company, get in touch with us today.
Our office cleaners take great care when cleaning offices for our customers. Attention to detail is key and using the correct cleaning solutions and methods of cleaning will ensure you see the very best results possible every time.
Join Hundreds Of Home Owners & Companies
Who Trust Smart Clean UK!