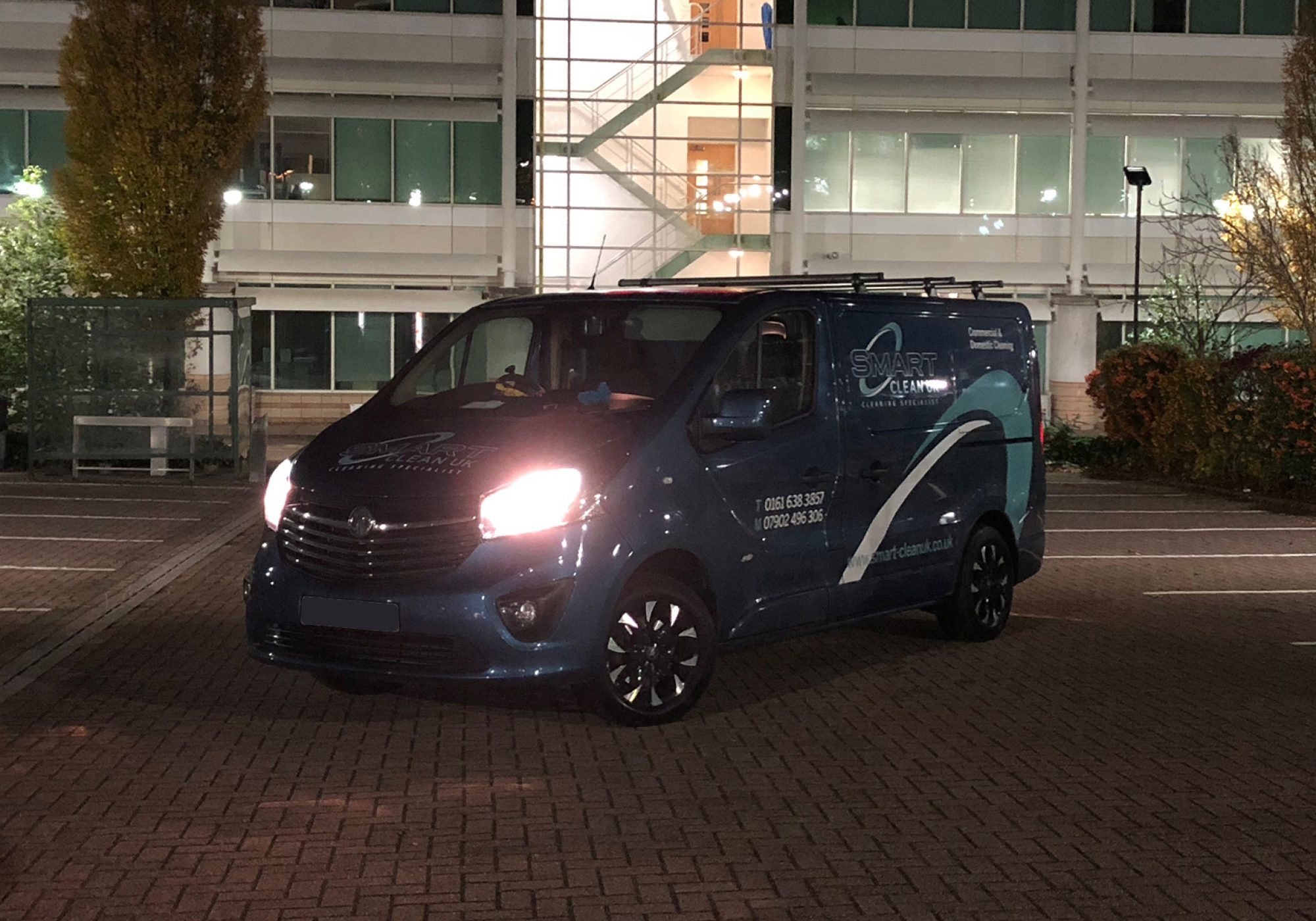 Commercial carpet cleaning Tameside
Commercial carpet cleaning Tameside
Smart Clean UK offers professional commercial carpet cleaning Tameside.
The preferred local choice for office carpet cleaning and all commercial carpet cleaning needs.
Trusted by hundreds of clients over the years, we will make a great job of cleaning your office carpets at local Tameside prices.
We offer a fantastic local carpet cleaning service in Tameside, cleaning carpets in residential an care homes, schools and all commercial premises with carpets to clean.
As well qualified and highly trained professional carpet cleaners we will not damage you carpets or carpet tiles with harsh chemicals.
For example, using hi alkaline chemicals on your carpets just to get a quick look can damage your office carpets beyond repair.
They will also get dirty quicker dure to the residue left in the carpet attracting soil and causing rapid re soiling.
All this can be avoided and is no more expensive.
Our ongoing training commitment means that we are fully aware of all new developments in carpet construction and the carpet cleaning products.
Furthermore, our reputation of positive professionalism, punctuality and quality is what out clients rely on.
Getting the job done efficiently, on time and looking great.
This is why our commercial carpet cleaning clients re book us year on year.
Because we really know what we are doing when commercial carpet cleaning Tameside, we provide first class results that are ready to walk on right away.
Office carpet cleaning Tameside
Here at Smart Clean UK we specialise in Office carpet cleaning Tameside.
We operate first class commercial carpet cleaning Tameside that includes office furniture cleaning such as office chairs that need cleaning and sterilizing regularly.
Our service area includes tameside, Ashton-under-Lyne and Greater Manchester.
Our commercial cleaning team have been cleaning carpet & upholstery for commercial customers in Tameside and Manchester for many years.
And have built up a strong and growing reputation for being one of the best upholstery cleaning companies in Tameside.
End of tenancy carpet cleaning
If you are a home-owner, tenant, landlord or a lettings agency, we will deep clean and sterilize your carpets.
We can also deep clean and revive the soft funishings like sofas ready for the next tennant.
Leaving them in tip top condition and looking clean and free from bacteria.
Get in contact us today to find out more about our commercial cleaning services.
Your Commercial Carpet & Upholstery Looking Grubby & in Need of a Deep Clean?
Here at Smart Clean UK we provide a professional upholstery cleaning service with exceptional results. We achieve this by knowing what solution and method to use on any fabric being worked on.
Amazing
Commercial Cleaning Results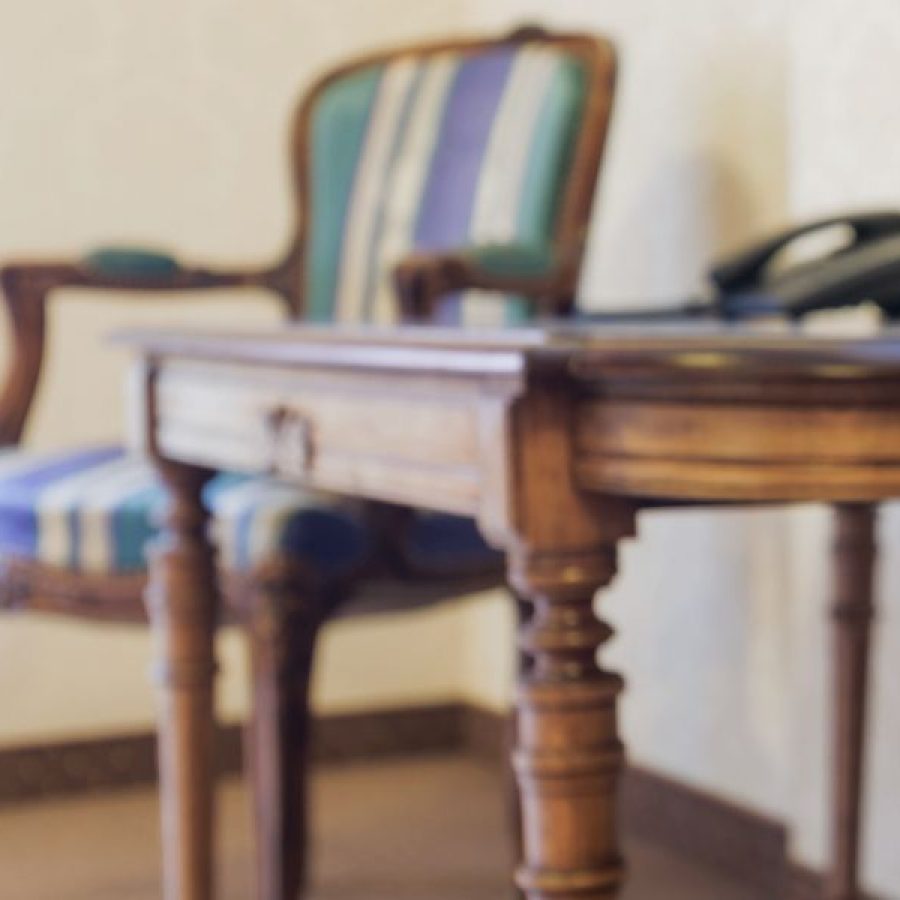 Domestic carpet cleaning Tameside
We can clean the carpets and upholstery in your too.
We regularly clean carpets and upholstery for businesses including for hotels, bars, restaurants, offices, retail outlets, schools and more.
But if you are looking for a highly professional carpet cleaning company to clean the carpets in your home you should know that we also offer domestic carpet cleaning Tameside.
We will deep clean the carpets and sofas in your home to a very high standars, all at local Tameside carpet cleaning prices.
We offer a full domestic carpet cleaning service in Tameside
Attention to detail is key and using the correct cleaning solutions and methods of upholstery cleaning will ensure you see the very best results possible every time.
Call me at anytime, I'm waiting for your call.
Join hundreds of home owners & companies
who trust Smart Clean UK!